Blog Articles
Naked in the Truth I Cannot Reveal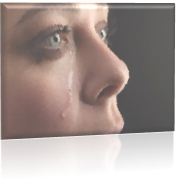 I am so lost. I can't talk with my counselor about the rape. I am feeling sick to my stomach and want to hurt myself. I feel dirty. Ashamed. Naked in the truth I cannot reveal."
Out of fear of judgment, survivors do not easily volunteer information to their counselor about past sexual assault(s). According to a study in Scotland, victims report that they are far more likely to share past violations when asked by their therapist, especially one who demonstrates warmth, empathy, and unconditional regard.
In this same study, therapists report discomfort in inquiring about past sexual victimization for fear of opening a can of worms or being unprepared to deal with disclosures.
"You Better Watch Out. . .I Am Going to Bite You!"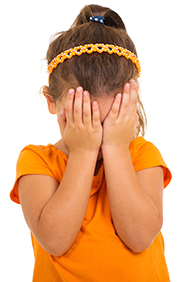 I sat in my dentist's office today. In the reception area, a six-foot tall elderly man, towering over a four-year old girl, told her, "You better watch out. . . I am going to bite you!" She stood close to her Dad. The older man continued, "You aren't afraid, are you?"
I am not sure if most would see the comment from this man as violating. The receptionist giggled awkwardly, the father motioned, "Have a good day," as he and his daughter exited the reception area. I sat, sick to my stomach.
In that moment, the collective silence violated the dignity of her as a child.

© Copyright 2016. Views From A TreeHouse, Inc. All Rights Reserved.