TBA
A Woman's Retreat
Why? It's time to Honor You! - A Welcomed Escape
Sponsored by Views From a Tree House, Inc.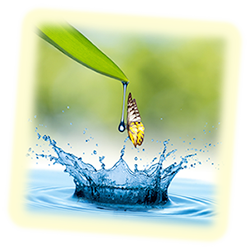 Give Yourself Permission to Be With Other Women. . .
Connect, Experience, and Rejoice
Share Your Sacred Journey
Renew Your Energy and Passions
Act on Your Dreams
Play, Laugh, and Be You
A Chance to Recharge and Connect Your Passions, Strengths, and Power
You are invited to join a group of like-minded women to savor life's journey with its twists and turns, challenges, and joys. In a relaxed and reverent setting, you will be offered opportunities to hear the spirit of silence, be a part of deep listening circles, awaken your soul's untapped desires, and open pathways for professional and personal renewal.
In a charming, serene, natural setting, at The All Life Center, yoga, meditative walks, expressive arts, and other activities will be offered as an integral and unique part of your retreat experience. You will be welcomed and guided by skilled facilitators, Susan Stasiak and Germayne Boswell Tizzano. With over 50 years combined professional experience, Susan and Germayne have presented and consulted with public and private organizations.
TBA
Retreat Fee
Special Introductory Offer $90.00 Includes healthy, natural light, breakfast, lunch, yoga session, all retreat supplies, and group activities.
Purchase online here
For Further Information. . .