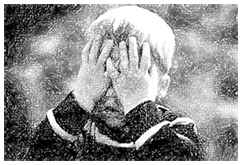 What can be done if you suspect a child is being victimized by childhood sexual abuse?
First, recognize the signs of childhood sexual abuse (not all inclusive)
Physical signs:
Bleeding, bruises, or swelling in genital area
Bloody, torn, or stained underclothes
Difficulty walking or sitting
Frequent urinary or yeast infections
Pain, itching, or burning in genital area
Behavioral signs:
Changes in hygiene, such as refusing to bathe or bathing excessively
Develops phobias
Exhibits signs of depression or post-traumatic stress disorder
Expresses suicidal thoughts, especially in adolescents
Has trouble in school, such as absences or drops in grades
Inappropriate sexual knowledge or behaviors
Nightmares or bed-wetting
Overly protective and concerned for siblings, or assumes a caretaker role
Returns to regressive behaviors, such as thumb sucking
Runs away from home or school
Shrinks away or seems threatened by physical contact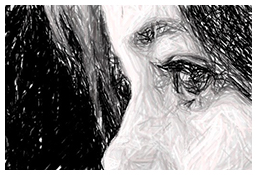 With kindness and sensitivity, talk to the child.
Allow the child to select a safe place to talk
Ask questions/inquire - Has anyone has touched you and/or caused you to feel uncomfortable in any way?
Listen and reassure the child of any fears
Ensure the safety of the child
Call the Childhelp National Abuse Hotline at 800.422.4453 to ask about the reporting process and what to expect
Suspected or known child sexual abuse is reported to Child Protective Services (RAINN's –Rape, Abuse & Incest National Network) State Law Database )
Resources

© Copyright 2017. Views From A TreeHouse, Inc. All Rights Reserved.